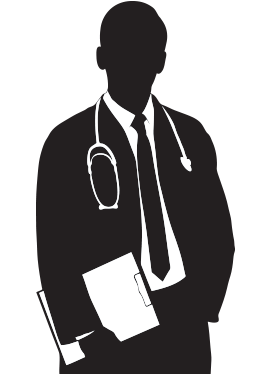 Dr Remik Bogdanski
Principal Dentist - GDC No 84707
DDS, 2001 Medical Academy of Warsaw; MSc in Endodontology, University of Chester 2014
Qualifications
Dr Remik, qualified from Medical University of Warsaw, Dental Division in 2001. Since qualification, he has developed a particular interest in root canal treatment and gained further postgraduate qualifications; Master's Degree in Endodontology (Root Canal Treatment), from Chester University in 2014 which recognise an additional level of study and commitment to dentistry.
Skills & Experience:
Dr Remik is an experienced general dental practitioner with an extensive knowledge of most forms of dental treatment. He is also a Trainer on the South West Foundation Dental Training scheme, mentoring newly qualified dentists taking their first steps in practice. He continually improves his qualifications by attending numerous courses and seminars to provide the best quality dentistry supported with the latest technology. He has very gentle and caring approach to his patients.
About Me:
Interests:

Remik enjoys spending time with his family, running and skiing in his spare time.

Address:

1A The Venture Centre, Yeoford Way Exeter EX2 8LP